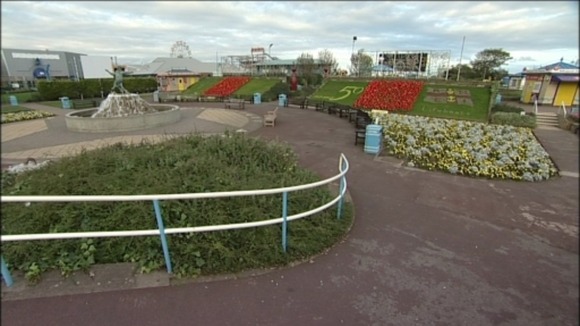 Plans are being put forward to create an all year round attraction on Skegness' seafront. Skegness Town Centre Partnership is applying for planning permission for a £1.2m development.
The plan, which is awaiting funding confirmation, includes a covered walkway similar in shape to the waving arms of the resort's famous Jolly Fisherman mascot; a stage at either end for entertainment; lighting displays and a bus pull in with fountains timed to music.
Once completed the newly created venue could be used for cultural activities and events as well as being a focal point for visitors to the resort.