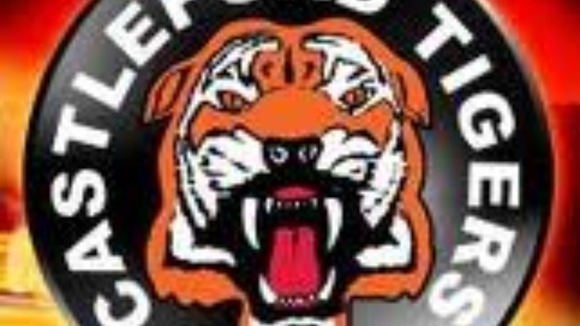 Castleford Tigers chairman Jack Fulton has spoken to assure fans of the club's future despite the resignations of three senior backroom staff in the last week.
Fulton, who has financed the club for over 20 years, said: " While this last week has been a turbulent one off the pitch, the club will continue to deliver a side competing in Super League as the team has done so proudly against much bigger, more fancied clubs than ourselves so far this season.
"I'd like to assure fans of the club's future by reiterating that the driving force of my financing of this great club is keeping it going as a Super League operation ready for the day when it can support itself and this position remains unchanged.
"I have faith in Steve Gill (interim CEO) and the existing staff members that they are united and will continue to do this club proud in the weeks to come whilst we recruit more people who want to be at the club and help us realise our aims."