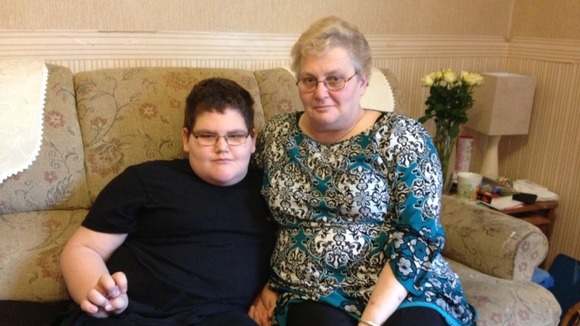 A mother has taken legal action to try and keep her autistic son's former support service open in Grimsby, saying it'll be a lifeline lost if it closes.
Denise Portus says although her 12 year old son Thomas has settled in well at a new school, future generations with autism will miss out because Asdrel, which is due to close at the end of this month, provides more one on one care.
Thomas also now has a half an hour trip to school instead of five minutes and has been forced to leave many of his friends behind.