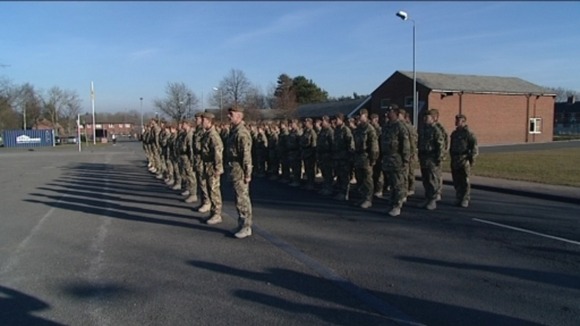 A shake-up of Army bases to speed up the return of of all troops from Germany will mean the disposal of seven sites across the country, including one in North Yorkshire.
Carlo Barracks in Ripon is to go, although there is good news for Catterick Garrison, also in North Yorkshire, where further investment is to be made at the base. Defence Secretary Philip Hammond said the changes would save £240 million a year in running costs .
Around 11,000 British troops based in Germany will return home by 2016 under plans which will see nearly £2 billion invested in Army housing and bases. The remaining 4,500 troops will be back in the UK by 2019, a year earlier than planned.