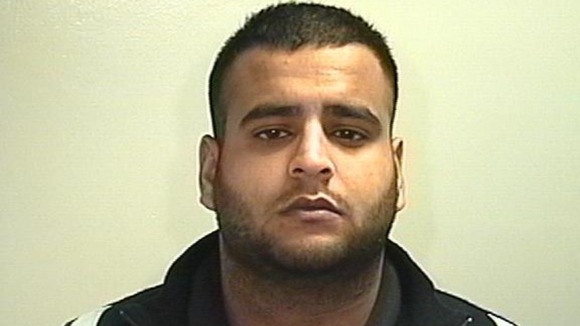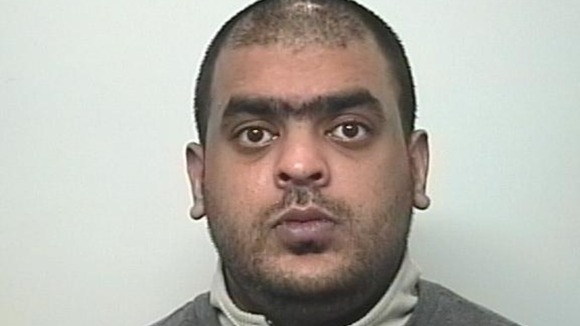 Airedale and North Bradford Divisional Commander, Chief Superintendent, Angela Williams said: "Rehman and Hussain preyed upon these young girls, building their confidence before undertaking what were deplorable acts of abuse
"Our teenage girls in Keighley are far safer now this pair are behind bars and removed from the streets. Months of detailed investigation went into monitoring their activities, which allowed us to build a catalogue of evidence against each of them.
"These sentences should therefore be a warning to anyone who thinks they can come to our town with the intention of committing such offences. "Girls under 16 cannot consent to sexual acts in any circumstance and we will not tolerate or accept such behaviour."