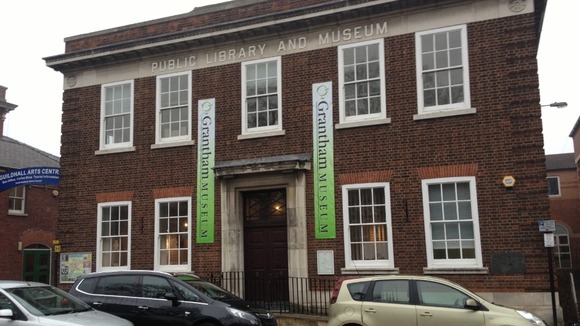 Grantham Museum has announced plans to create a statue of Margaret Thatcher to be displayed inside its premises.
The museum wants to raise £200,000 in total - for a statue and to refurbish and improve exhibits inside the museum.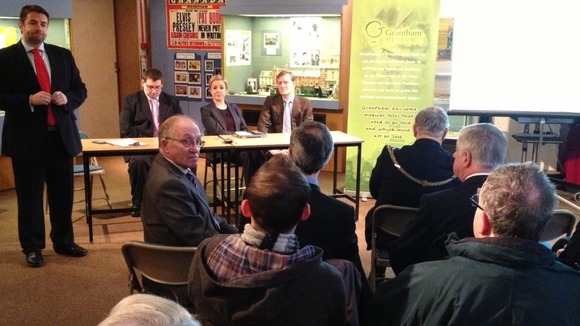 The museum says it now plans to approach the Thatcher family for approval.