A photo diary shows work that has been carried out to replace the old and outdated pool at Ryegate Children's Centre that was built in the 1970s. Patients, even those with mobility problems, had to climb steps to get into the water.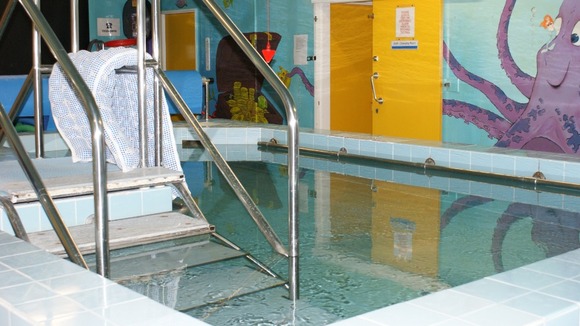 Diggers moved in last year to demolish the old pool after funding and labour was donated by Henry Boot Construction and Dransfield Properties.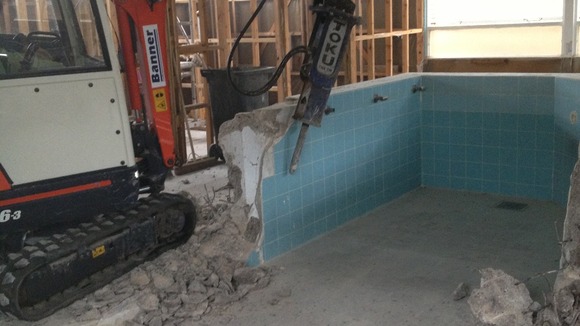 Once the old pool had been removed work could start on creating the new modern facility which has now been opened.