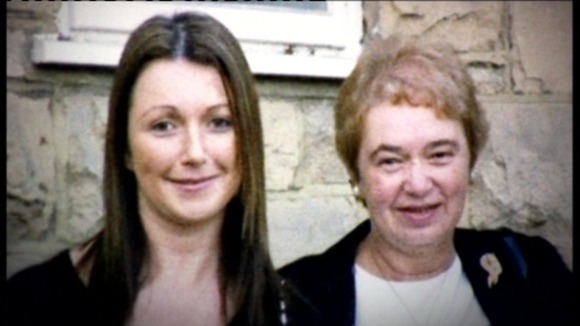 The mother and sister of missing Claudia Lawrence have strongly criticised the police investigation, saying a decision to focus on her private life may have cost vital clues.
Monday marks the four year anniversary since Claudia, a chef at York University, disappeared without trace.
In a frank interview Joan and Ali told Christine of their fears that the police closed their minds to other options, dismissing evidence that didn't fit with their theory.
Claudia's mother also accuses North Yorkshire Police of being rude and insensitive in their dealings with her and other potential witnesses.