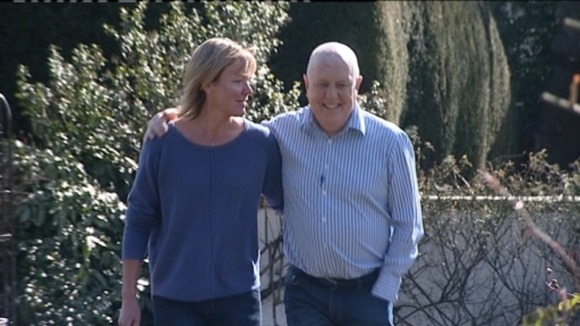 Three of the country's leading prostate cancer specialists have all been diagnosed with prostate cancer.
They've launched a campaign to warn men of the dangers of the disease. One of the consultants is John Anderson who was a surgeon at the Royal Hallamshire hospital in Sheffield.
His cancer was found in his liver and traced back to his prostate. The father of five is living on borrowed time and says more men should be aware of how lethal the disease is. He was given until Christmas, but has so far defied the odds.