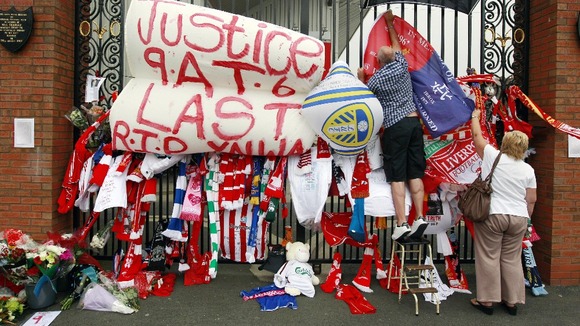 Sir Norman was a chief inspector with South Yorkshire Police at the time of the disaster. He attended the match at Sheffield Wednesday's ground as a spectator but, after the tragedy, he was involved in the subsequent force investigation.
His involvement in that inquiry has provoked waves of allegations and criticism from the families of those who died and has dogged his career, which included a stint as the chief constable of Merseyside.
Following the publication of the Hillsborough Independent Panel Report last year, Sir Norman was referred to the IPCC over claims that he gave misleading information - and that he tried to influence West Yorkshire Police Authority's decision-making process in relation to the referral.
He resigned as the West Yorkshire chief in October, saying it was because the controversy had become a "distraction to policing in West Yorkshire". In a statement issued through the police authority at the time, Sir Norman said he had never blamed the fans for the tragedy.
And he dismissed a claim first highlighted by Merseyside MP Maria Eagle that he had once bragged to a fellow student in a pub about "concocting" the police version of events, describing the allegation as "both incredible and wrong".
At the time of his resignation, Sir Norman said the police authority and some of the candidates in the forthcoming Police and Crime Commissioner elections made it clear that they wanted him to go.