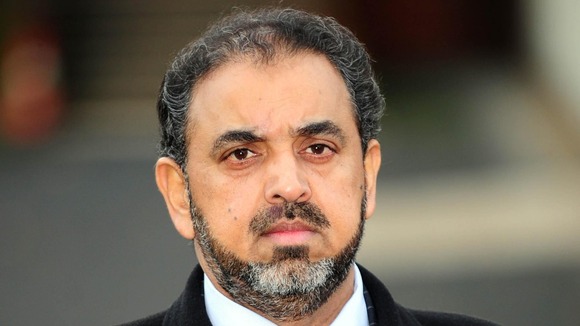 Lord Ahmed of Rotherham, suspended from the Labour Party over allegations that he blamed Jewish people for his jail term for dangerous driving, has "completely and unreservedly" apologised for his comments.
Lord Ahmed is said to have been caught on camera blaming his prison sentence - for sending text messages shortly before his car was involved in a fatal crash - on pressure placed on the courts by Jews "who own newspapers and TV channels".
In an interview with the Huffington Post he has rowed back from the comments, describing them as "completely wrong" and "unacceptable". The peer said he could not believe the video when he saw it and said the statement was the product of a "twisted mind", according to the website.