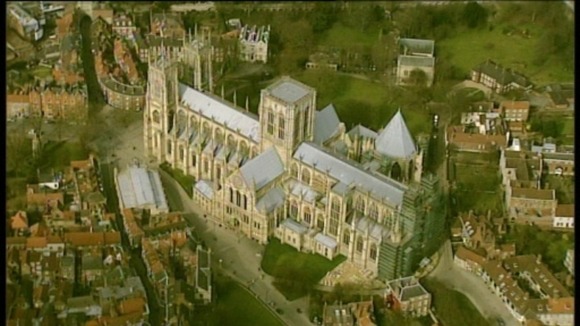 A transport scheme designed to support economic growth and cut carbon emissions in York has been given the go-ahead by the Department of Transport.
Work on two new park and ride sites and an upgrade to a junction on the York Outer Ring Road can now start after the proposals received final approval from Local Transport Minister Norman Baker today.
The scheme, costing £15.3 million will include the construction of a new 600 space park and ride site on the A59 at Poppleton Bar and a replacement 1,100 space park and ride site close to the current Askham Bar site.
It will also include the upgrading of the A59/A1237 roundabout on the Outer Ring Road and bus priority measures on routes into the city centre.