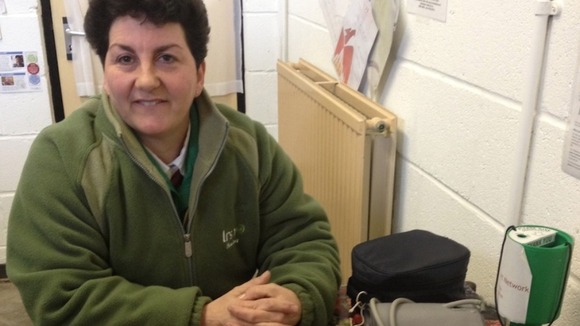 Heather Dawes - a nurse who works for the Lincolnshire Rural Support Network - says farmers are notoriously bad for not going to the doctors because of their busy lifestyles.
Because of this she offers health screening as part of the charity's work.
The charity says there has been a 20 per cent increase in farmers contacting the charity - some threatening to take their lives.