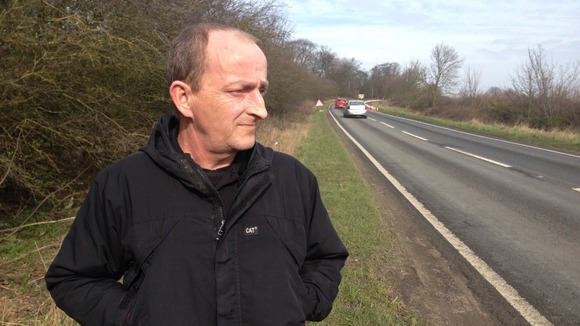 The father of a man whose son died on the A18 in Grimsby has said the death of the family of five has brought back memories of his painful loss.
Adam Nurse who was 18, died four years ago when he lost control of his car on a bend and hit a tree. It is the same road where the Cockburn family from Durham tragically died on Friday afternoon.
Adam's father Nigel Nurse says speed limits should be reduced from 60mph and there should be more signs warning drivers of sudden bends and dips.