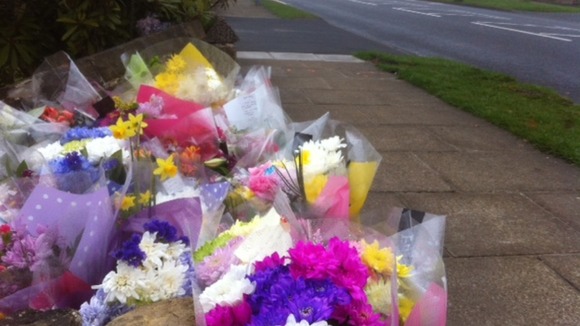 Parents of children at at Bradford school are backing calls for more safety measures on a road where a grandmother died.
51-year-old Mary Byrne was killed on Saturday when the taxi she'd been in was involved in a collision with another car on Mandale Road.
Now parents at the nearby St John's Primary School are calling for traffic calming measures on the road.
A prize winning road safety poster painted by Mary's seven-year-old granddaughter Grace hangs on the school gates.