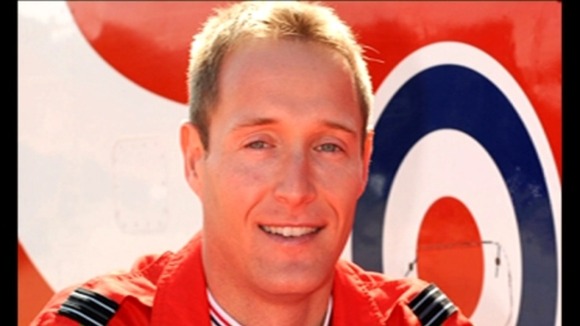 A hearing is expected to take place later into the death of Red Arrows pilot Sean Cunningham. He died after being ejected from the cockpit of his plane while it was on the ground at RAF Scampton in Lincolnshire.
The parachute on the ejector seat did not deploy and the South African-born airman later died in hospital. The Crown Prosecution Service has previously said that no charges will be brought in relation to Mr Cunningham's death in November 2011.
Following the incident, the RAF grounded all non-essential flying of aircraft fitted with the Mk10 Martin Baker-built ejector seat "as a precaution", but flights later resumed in December 2011, with air chiefs saying they had "no remaining safety concerns".
The pre-inquest review into Flt Lt Cunningham's death is set to take place at the Lincoln Cathedral Centre.