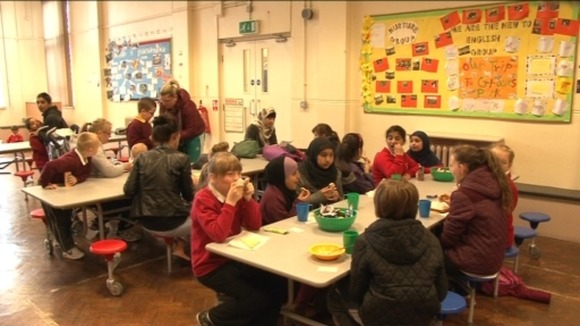 Hungry youngsters tuck into their breakfast at Sheffield's Philimore Community Primary School. But they are among the lucky ones in the city with new figures showing almost a third of children skip breakfast - twice the national average.
There is concern this can mean poor performance in Standard Assessment Tests which take place this week.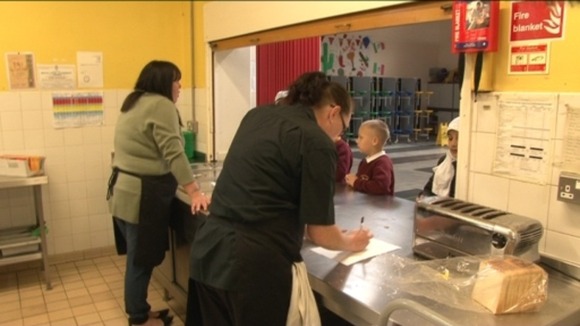 "We have often come across children who complain mid morning of headaches and feeling a tired and one of our first questions to a child saying that would be have you had any breakfast this morning?
The SATS results that they get now follow them into their secondary school so it is important."
Rebecca Sutton, Phillimore Community Primary School, Sheffield.