Orgreave meeting
Campaign group claim police "falsified" accounts of "Battle of Orgreave"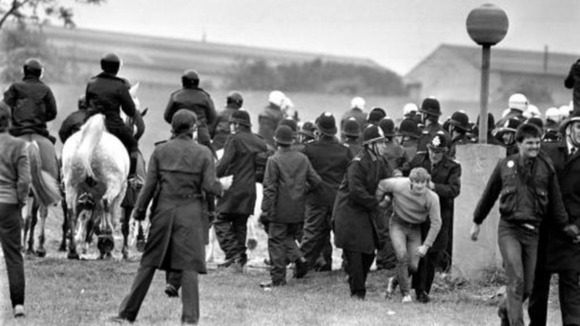 A campaign group which is demanding a public inquiry into how police dealt with miners in Orgreave meets tonight.
The 'Orgreave Truth and Justice Campaign' will meet in Rotherham tonight.
The group has accused South Yorkshire Police of falsifying witness statements relating to the so-called Battle of Orgreave during the miners' strike.
The group was set up in December and members claim police falsified official accounts about what happened on the day - when fighting broke out between miners and police at Orgreave Colliery during the miners strike in 1984.