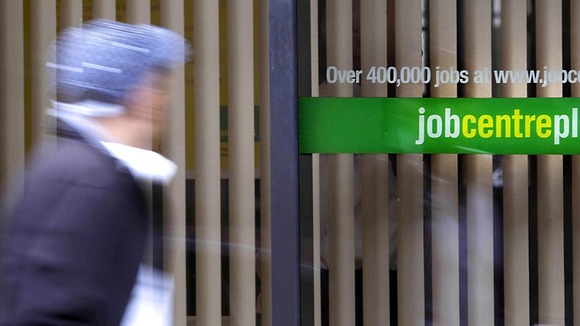 The number of people out of work in Yorkshire and north Lincolnshire rose by 1.6% in the first three months of the year, according to figures released by the Government.
Between January and the end of March the total number of people unemployed in the region went up 4000 to 250,000.
It means the current unemployment rate in the region is 9%.