Members of the emergency services will be back at the scene of an explosion in Newark today.
A man and a woman died in the blast at a house. Specialists will now try to establish what led to the explosion.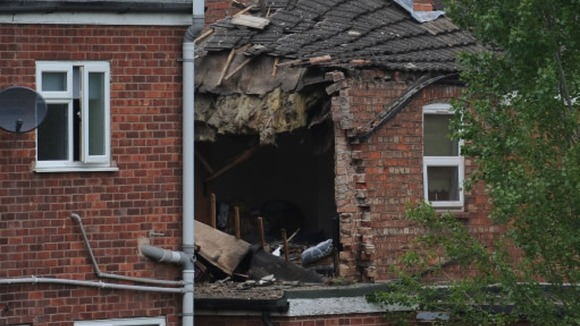 It has been suggested it could have been the result of DIY being carried out at the property, but police are keen to stress they are keeping an open mind.