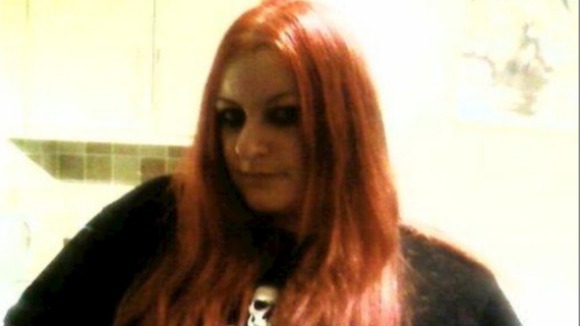 Police were last night investigating whether a botched job sparked the explosion which tore through a row of terraced houses in Newark.
Company director Leslie Rourke, 71, was discovered buried in rubble beneath the ground floor.
Fire crews searching the wreckage found the body of his daughter-in-law Jeanette Rourke, 40.
Mrs Rourke's husband, Nick, 42, was taken to hospital with serious injuries after the explosion in Newark, Nottinghamshire, on Sunday.
A four-month-old girl had a miraculous escape meanwhile after being rescued from a neighbouring property along with a seven-year-old boy and another woman. All three have already been discharged from Queen's Medical Centre.
At least 100 people were evacuated following Sunday's explosion.