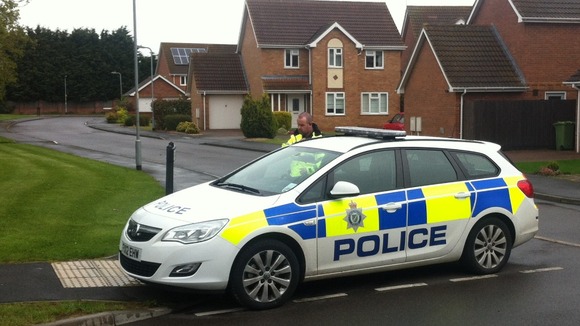 A house on an estate in Saxilby in Lincolnshire is being examined by Metropolitan Police officers investigating yesterday's terror attack in Woolwich.
They are investigating the possibility that one of the alleged suspects could have links to the area.
A police cordon is in place around the estate, closing off all roads to the house currently under investigation.