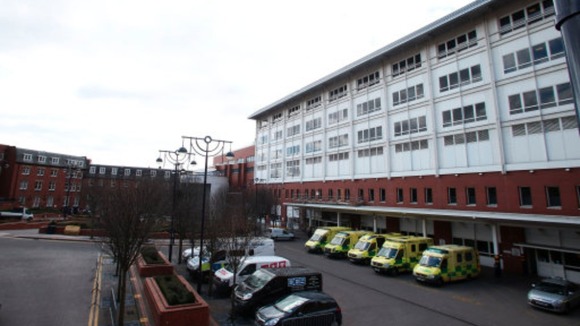 The head of the group representing the 15 councils in Yorkshire and Northern Lincolnshire has launched a scathing attack on the review of children's heart surgery units in England. Councillor John Illingworth is chair of the Joint Health Overview and Scrutiny Board.
The Safe and Sustainable Review of paediatric cardiac services has left the unit at the Leeds General Infirmary under threat. In a letter to the Health Secretary, Jeremy Hunt, Cllr Illlingworth has described it as "among the worst of NHS studies conducted in recent years."
The re-organsiation of services aims to create fewer, but larger specialised centres to improve outcomes for younger patients.
A spokesman for the Department of Health did not respond to the criticism, but said "The Health Secretary is currently considering the findings of the Independent Review Panel into the process in detail".
Mr Hunt is expected to release his findings next week.