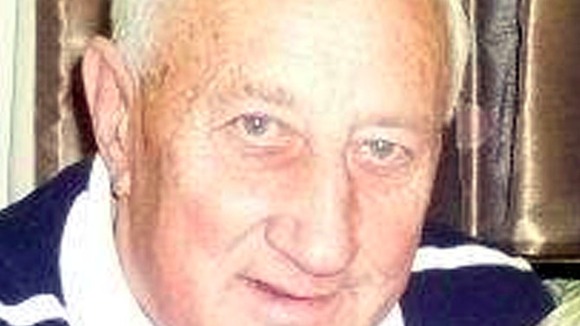 A pensioner who died after being hit by a runaway police van in Leeds over the weekend has been named.
83-year-old Donald Bennett was knocked down by the vehicle after police attended a call to a disturbance in Pudsey Park on Saturday afternoon.
It's understood officers left the van unattended before it rolled into Mr Bennett who was visiting the park with his family. The matter has now been passed onto the Independent Police Complaints commission.