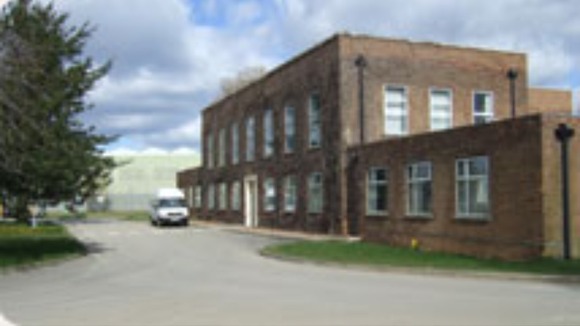 A prison wing in Doncaster has been described as among the worst inspectors have seen.
After an unannounced visit, the category D wing of Lindholme Prison was described as "forgotten and neglected" due to a lack of funding.
The inspectors found religious tensions as well as freely-available drugs and alcohol on the wing, which has now been shut down.
The results are found in HM Inspectorate of Prisons' report on Lindholme prison, which is published today