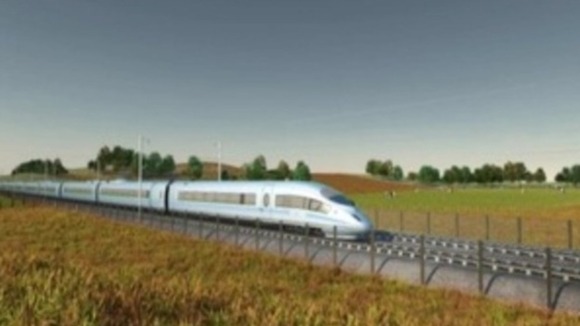 Demand for the HS2 high-speed rail project has "likely been overestimated", according to a report by a think-tank.
Evidence HS2 will promote economic growth or tackle the north-south divide is "limited", the report - from the New Economics Foundation - claims.
HS2 will reduce the average journey time from central Leeds to London from 2 hours 20 minutes to 1 hour 28 minutes.
The report adds the line will be "carbon intensive and environmentally damaging".
In January 2012 the construction of phase 1 between London and Birmingham was approved. Construction is set to begin in 2017 with an indicated opening date of 2026.