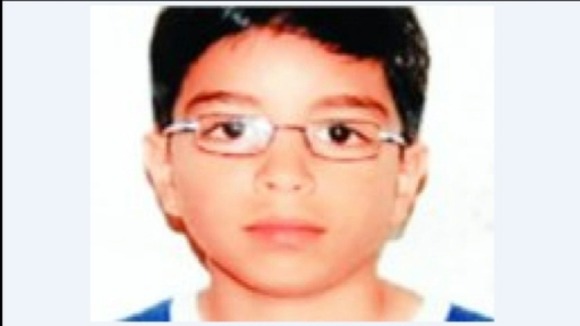 Two doctors who quit East Yorkshire to live their dream of opening a new hospital in India have been devastated by the kidnap and murder of their eight-year-old son. Ishan Rawal was kidnapped during a ceremony to celebrate the opening of his parents' hospital in India.
The little boy's body was discovered in woodland after his parents and their friends searched in vain for him before calling in police. He had been strangled.
Now, Ishan's parents – Dr Nikita Rawal and Dr Arvind Rawal, who worked at Hull Royal Infirmary and Castle Hill Hospital – are calling on the British Government to help bring their son's killers to justice.
Ishan, who used to attend Molescroft Primary School with his older brother Rusheek, who is 11, went missing on the day of the inauguration ceremony at Royal Shanti Hospital in Indore, central India, on June 22. The ceremony was attended by about 2,000 people.
The family have now asked the British High Commission to meet authorities in Delhi in an attempt to widen the murder investigation - and are calling on their friends in East Yorkshire to help them campaign for a proper enquiry.