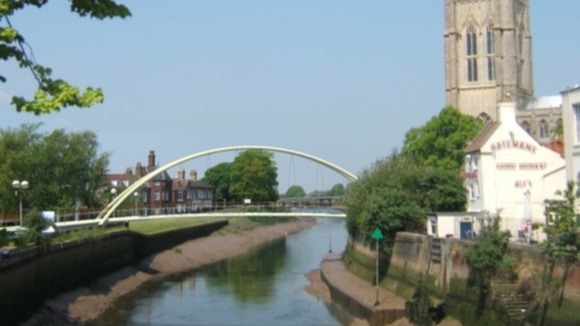 An immigration study has revealed Lincolnshire has seen some of the most dramatic rises in the country.
Oxford University's Migration Observatory shows over a decade until 2011, there has been a 467% increase in migrants living in Boston. South Holland had a 225% increase.
According to the report, the smallest proportion of the foreign population lived in Derbyshire - its 25,642 foreign-born residents represent 3% of the local population.