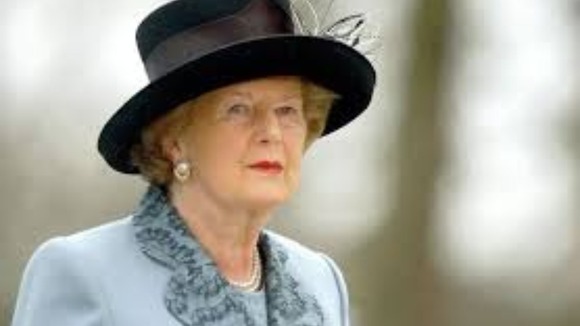 A group of Conservative MPs has called for the August bank holiday to be renamed in honour of the Grantham-born late prime minister Margaret Thatcher.
Dubbed the Alternative Queen's Speech, the MPs have drawn up a total of 42 proposals for parliament to consider.
The private members' bills were presented at the House of Commons last night after the group camped out in Westminster for four days to make sure they were first in the queue at the Public Bill Office.
Peter Bone, the MP for Wellingborough, said he thought David Cameron would be 'pretty relaxed' about the proposals.