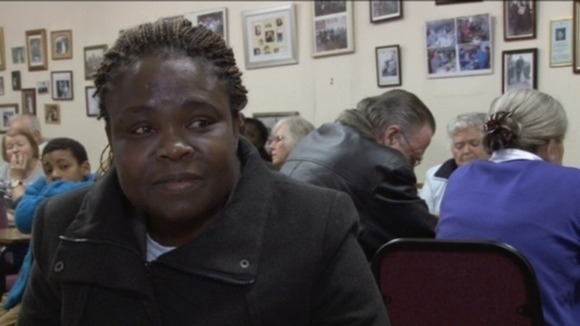 A woman who faces "certain death" if she's deported to Nigera is facing another court battle to stay in the country today.
Roseline Akhalu had a kidney transplant while she was legally living in Leeds - but now her visa has run out the government wants to deport her to a country that cannot provide her with anti-rejection medication.
A judge has already allowed her to stay - but the Home Office is appealing the decision today in London.
Born in Nigeria Roseline came to live in the UK on a Visa and has lived in Leeds for nine years.