Hoteliers and businesses are welcoming more investment in Skegness. A private investor has put £250,000 into developing a dinosaur theme park on the seafront.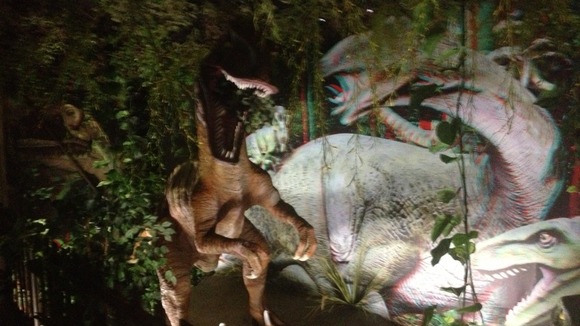 The attraction is expected to create around 40 jobs long term. The local council says it's part of £25m that's being invested in the area for the future.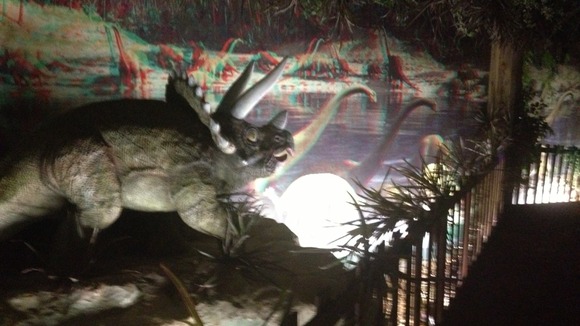 It comes after Butlins in Skegness opened a £16m water park, creating dozens of new jobs for the town.