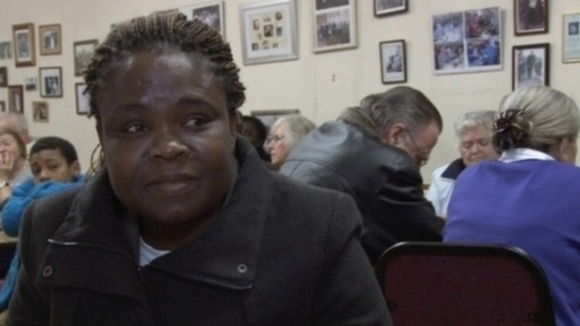 Roseline Akhalu, who was facing deportation to her native Nigeria, has won the right to stay in the UK.
Roseline first came to Leeds to study in 2004, and shortly after was diagnosed with kidney failure. In 2009 she had a kidney transplant, but said that if she were forced to return to Nigeria she would die as she would not have access to immunosuppressant drugs.
Roseline's campaign to stay in Yorkshire had received wide support, including from the actor Colin Firth.