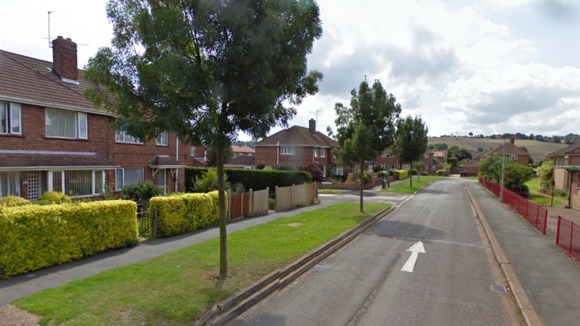 Police are appealing for witnesses following the death of a man in Grantham. The 30-year-old died in hospital after what officers are describing as a "violent incident" just after midnight.
"We are at an early stage of the investigation talking to witnesses and the family of the deceased man.
"We are trying to establish exactly what took place and to that end I am asking for witnesses or anyone with any information about this event and the circumstances surrounding it to contact Lincolnshire Police." - Detective Chief Inspector Kate Meynell, Lincolnshire Police.