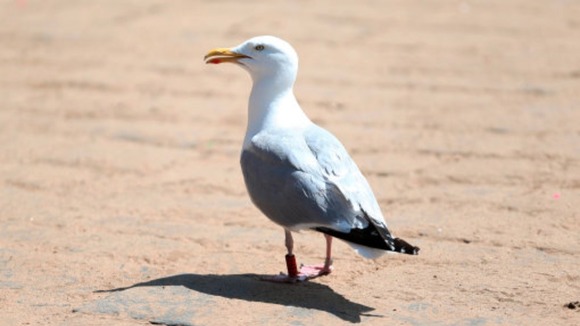 There is controversy in Scarborough over calls for a cull of the local seagulls.
Councillor Andrew Jenkinson is concerned that the growing numbers of birds may start to deter visitors from coming to the town. The local council used to control the population of roof-nesting herring gulls.
Traders have also expressed their concern at the birds dive bombing potential customers. But the RSPB says a cull should only be carried out "as a last resort."