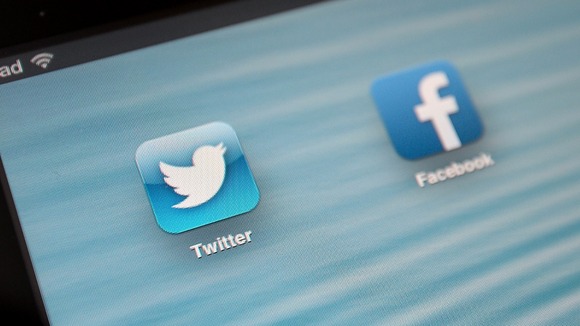 Neil Vary: Keep the seagulls. Cull the councillors they do more damage.
Jane Sharp: It's the seaside, the sea side without seagulls is like the seaside without fish n chips, come on leave the birds alone.
Rosalina Kennedy: Birds have been around a lot longer than man... therefore they were here first and it is us humans that are a menace!