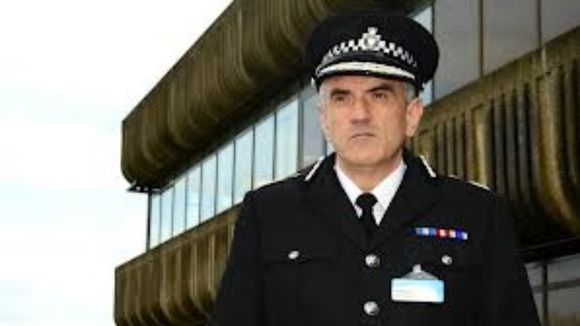 The investigation into the conduct of Lincolnshire's top police officer has found there is no proof to substantiate a misconduct allegation.
Alan Hardwick the county's Police and Crime Commissioner suspended Neil Rhodes in February. But after going to court Mr Rhodes was reinstated in April.
Now a report from the Chief Constable of the Greater Manchester force has recommended the misconduct allegation against Mr Rhodes be formally withdrawn.
Mr Rhodes said: " l am naturally delighted that I have been completely exonerated in relation to all aspects of the conduct allegation.
"I have sought over the last six months to maintain a dignified silence, safe in the knowledge that I knew that there was never any substance in the spurious allegation. "