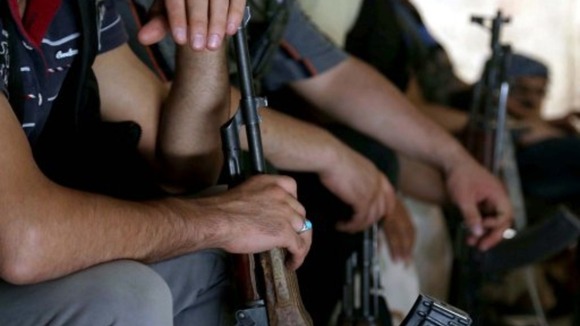 Protests against intervention are set to go ahead in the region despite a vote against the government on military action.
Demonstrations will take place in Bradford, Leeds and Huddersfield.
Meanwhile, people in Sheffield are being asked to donate aid which will be sent to Syria. Donations will be taken at Universal Computers on St George's Close from 11am.