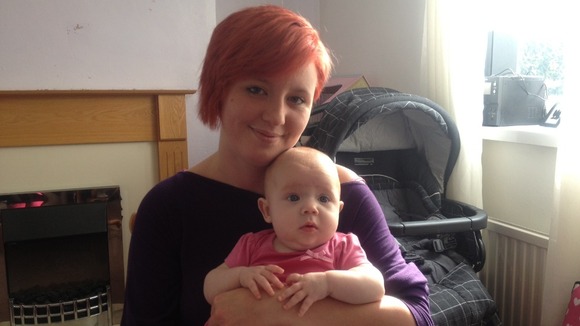 A four-month-old baby miraculously survived after her mother's car crashed into a ditch leaving her trapped under water for four minutes.
Beckie Thompson, 21, was driving daughter Imogen to nursery when she lost control of her Peugeot 206 while swerving to avoid another vehicle in Spalding. It rolled over into the dyke and landed on its roof.
The trainee nurse, who had only been driving six weeks, was flung back on to the rear seats of the car. But she managed to climb out and then began desperately hunting for her baby.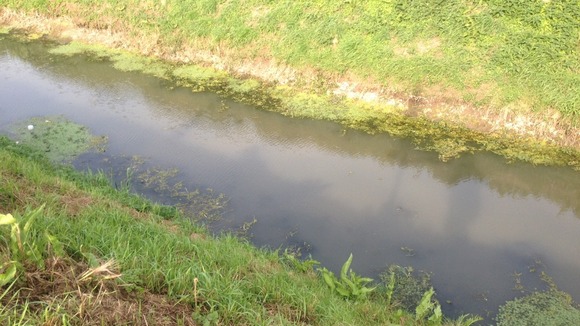 To her horror, Miss Thompson saw her child's toes poking out of the water. She pulled Imogen, still strapped into her car seat, free and placed her on the bank.
By that stage the little girl had been underwater for four minutes and her lips and fingers were blue.
Her mother realised she was not breathing and started screaming for help. A motorist who stopped his car after witnessing the accident ran over and wrapped the baby in his T-shirt.
He then performed CPR for three minutes before the baby began to cry.