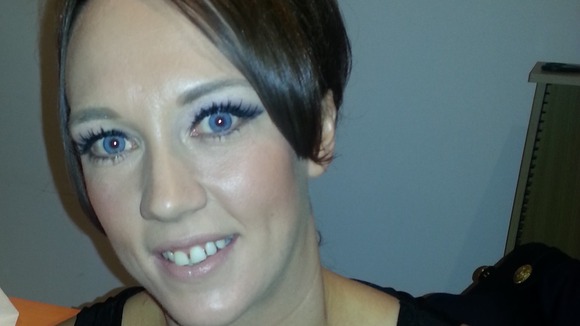 Detectives investigating a murder and attempted murder in York, have released images of the victims as they appeal for more information.
The murdered woman has been named as Nicole Waterhouse, 32, from York. The woman who suffered serious injuries has been named as Karen Browne, 23, also from York.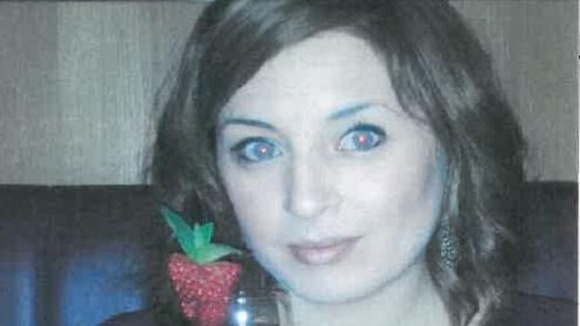 North Yorkshire Police has released photos of both victims in an attempt to establish their movements prior to the attack. The injured woman, Karen Browne, remains too ill to be interviewed.
Magistrates have granted officers further time - until midnight tonight - to question a 25-year-old man who was arrested at an address in the Peter Lane area of York, in connection with the incident on Phoenix Boulevard, on Sunday October 20.
The addresses where the body of Nicole Waterhouse was found and the suspect was arrested remain cordoned off, while forensic searches take place.
Det Supt Dai Malyn said: "Both girls suffered multiple serious injuries and the attack must have been a sustained one.
"Clearly Nicole died from her injuries and Karen is critically ill in hospital. Detectives will be guided by medical staff as to the appropriate time to speak with Karen.
"To assist this investigation we appeal to anybody who can assist us with both girl's movements during Sunday 20th October from approximately 7am through to the time they were discovered at approximately 7.30pm.
"The suspect responsible must have been heavily bloodstained. He may have changed his clothing at the scene or got changed sometime later and then discarded the clothing. This we simply don't know yet but ongoing forensic examinations in place. We are still looking for the weapon or weapons used.
"We are also still searching for mobile phones belonging to the victims and suspect. These are a white Samsung Galaxy phone in a pink slip cover and a white iPhone.
Anyone who can assist detectives to progress their investigation is urged to contact North Yorkshire Police on 101, select option 2 and ask for the Major Crime Unit. Alternatively, information can be emailed to majorcrimeunit@northyorkshire.pnn.police.uk.
Anyone who would prefer to remain anonymous should contact Crimestoppers on 0800 55511, quoting reference number 12130182574.