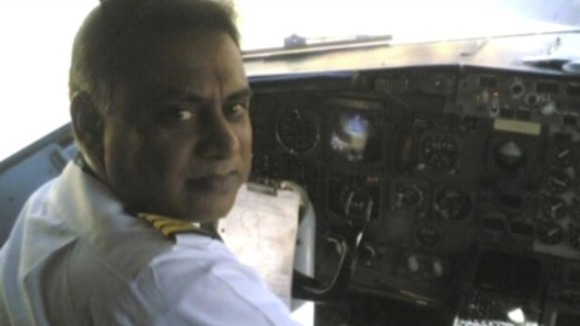 An experienced pilot who was found to be more than three times the permitted alcohol level as he was about to fly an Airbus with 145 passengers on board to Pakistan has been jailed for nine months.
The judge sentencing Irfan Faiz, 55, said it was "extraordinary" that the rules in Pakistan only stated that there should be a 12-hour gap between "bottle and throttle", no matter how much the pilot had drunk.
Father-of-two Faiz was breath-tested at Leeds Bradford Airport on September 18 as he was undergoing pre-flight checks in an Airbus 310 with 145 passengers and 11 crew on board.
He was about to pilot the PIA 776 flight to Islamabad when he was asked to leave the cockpit due to concerns raised by security staff who said he smelled of drink and was unsteady on his feet.
The pilot told police he had consumed three-quarters of a bottle of whisky but had stopped drinking at about 3am. He was arrested before the flight which was due to depart at 10.10pm.