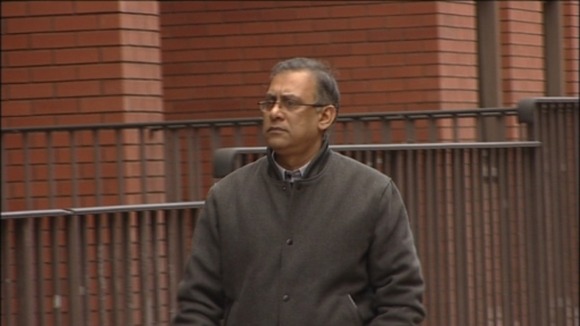 Paul Greaney QC, who was defending jailed PIA pilot, Irfan Faiz, told the court his client was not a heavy drinker but was under a lot of stress at the time because of a kidnap threat against his family back home.
The court heard that the defendant is from a prominent family in Pakistan.
Mr Greaney also told the judge that, despite being an experienced pilot, Faiz was not aware of the drink-fly rules in the UK.
The court heard that Faiz was an experienced and well-respected pilot with 25 years' experience and an unblemished record.
Faiz admitted a charge of carrying out an ancillary aviation function while impaired by alcohol, contrary to the Railways and Transport Act 2003, at a previous hearing.