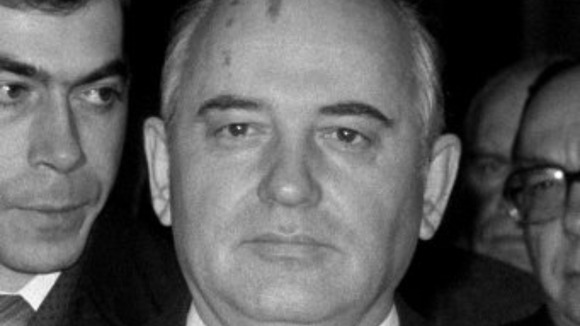 Margaret Thatcher's government was desperate to stop cash from the Soviet Union reaching the striking coal miners, according to newly-released Government papers.
Official files from 1984 released by the National Archives show ministers believed hundreds of thousands of pounds were being channelled to the National Union of Mineworkers (NUM) from Moscow.
But even though the union's assets had been sequestered by the courts after its president, Arthur Scargill, refused to allow it to pay a £200,000 fine for contempt, officials admitted there was little they could do to stop the flow of roubles.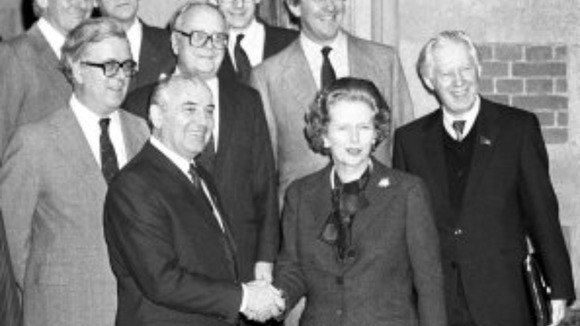 Mrs Thatcher was told the best they could hope for was that a NUM courier might be picked up by Customs trying to enter the country with "a suitcase full of bank notes".
Minsters were alerted by MI5 to the Soviet financial lifeline for the miners in early November 1984. A few days later the Soviet news agency TASS reported publicly that £500,000 had been raised to support the strike.
Although the money was supposed to have been donated by Russian miners, the Government had little doubt that the funds could only have been transferred abroad with the approval of the Soviet authorities.