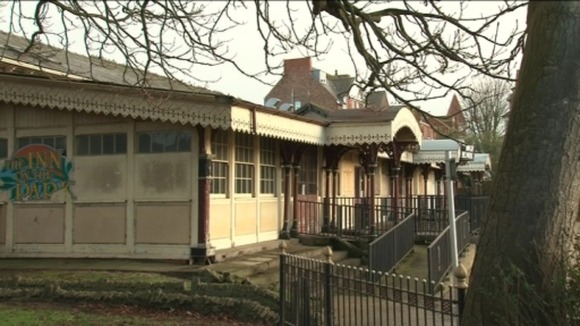 Campaigners in Skegness have launched a petition to try and stop an 18th century pavilion from being knocked down.
The Tower Garden's Pavilion has stood empty since 2008 and is in desperate need of repair.
East Lindsay District council cannot afford to renovate it and say it will be knocked down unless a suitable owner can be found by April.