Prime Minister David Cameron said former leader of the National Union of Mineworkers Arthur Scargill should apologise for the way he led the union.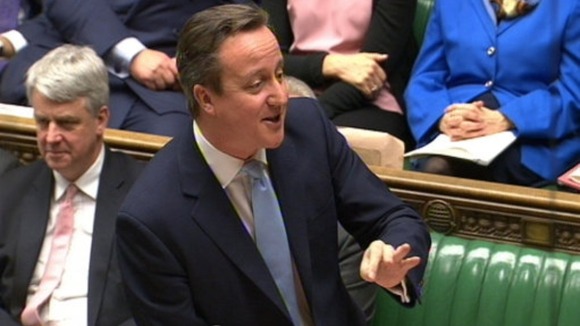 He said Labour should also learn lessons from the strikes as former party leader Lord Kinnock at the time refused to condemn the fact there was no ballot.
His comments followed a question in the Commons from Labour MP Lisa Nandy, who said the miners and their families deserved an apology.
Cameron said:" I think if anyone needs to make an apology for their role in the miners' strike it should be Arthur Scargill for the appalling way that he led that union.
"If other people want to ask about their roles, there was the role of the leader of Labour Party, who at the time never condemned the fact that they wouldn't hold a ballot. So I think there are lessons for Labour to learn and judging from their performance today, they haven't learned any of them."