The coroner investigating the death of a Red Arrows pilot has branded part of the ejection seat on Sean Cunningham's plane as "entirely useless".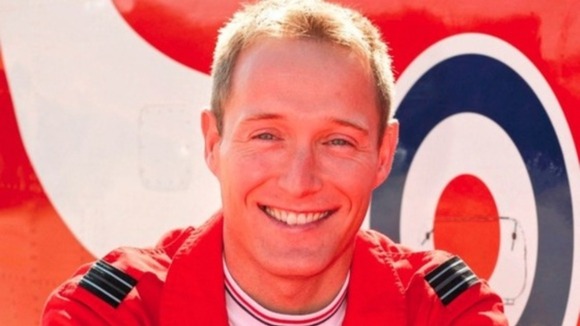 Cunningham was 35-years-old when he died in November 2011 from multiple injuries when he was catapulted nearly 300 feet into the air from his Hawk T1 aircraft, and then fell to the ground still strapped to his ejector seat.
Coroner Stuart Fisher said seven RAF personnel had 19 opportunities to check the ejection seat firing handle, but did not notice it was in the unsafe position.
He said "repeated failure to notice this" could only be due to the checks "not being done at all or not done sufficiently carefully by each individual".