The RAF's 617 Squadron, or "Dambusters" as it's better known, has flown for the last time in Afghanistan, before it temporarily disbands.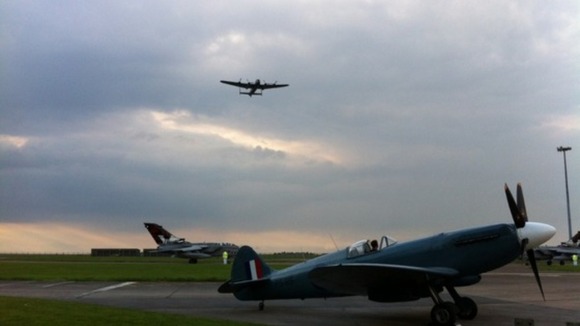 The famous squadron was based at RAF Scampton in Lincolnshire and took part in raids over Germany in World War Two.
Today was its final mission using Tornado GR4 fighter jets. But it will reform in 2016 with new personnel and becomes the UK's first operational F-35B Lightning II squadron .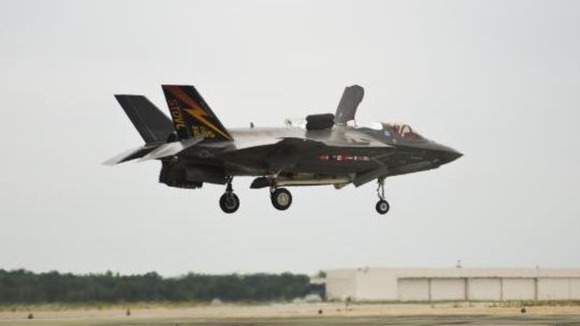 The Lockheed Martin Lightning II will be one of the RAF's most advanced fighter jets for the next decade.