The iconic RAF squadron - made famous by the Dambusters raids - has returned to the UK following it's final mission before being disbanded.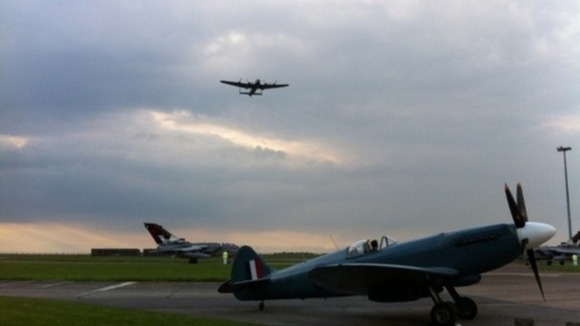 617 Squadron - which was manned by airmen from Lincolnshire for the heroic bouncing bomb missions during World War Two - has just completed it's final mission as a Tornado unit.
It will reform in 2016 - flying the new Lightning II fighter jets.