A pub landlord has hit out at police after the man who attacked him and scarred him for life was given a caution.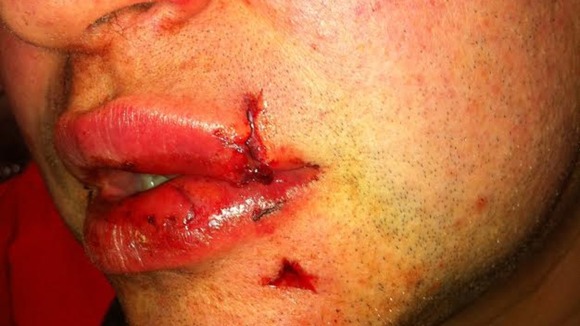 Michael Halsworth, 42, is still suffering more than two months after the attack, which tore both of his lips open - leaving him struggling to eat. Mr Halsworth, who runs the Brewery Tap in Idle, Bradford, needed stitches after the assault and has been left with permanent scarring.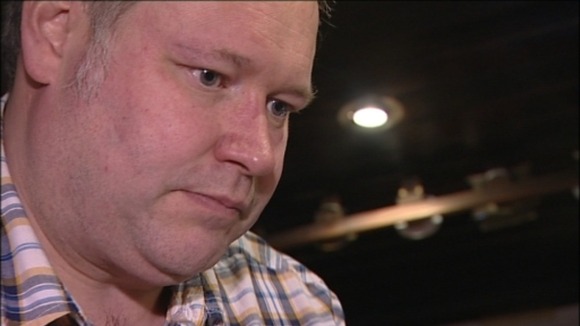 But he is now furious after being told by police that the suspect had only been given a caution after admitting the offence. He has now formally complained to West Yorkshire Police's professional standards department and Police and Crime Commissioner Mark Burns-Williamson.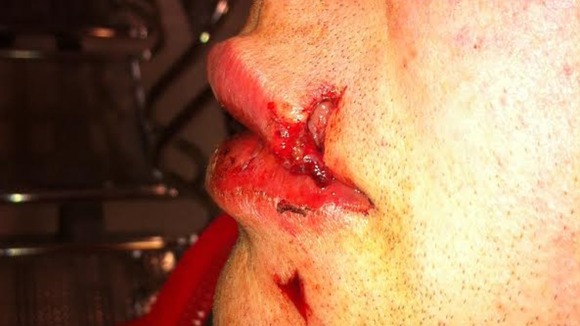 Mr Halsworth was assaulted on November 29 last year after asking a drunken couple to leave his pub. They both tried to attack him with a pint glass, but he managed to push them to the ground. It was then that another man ran up and punched him in the mouth.