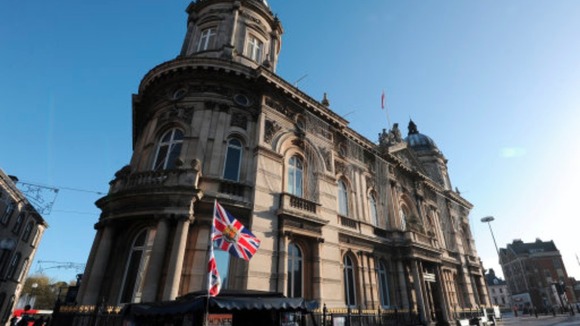 Hull City Council says it has had record visitors to its musuems this half-term.
The Maritime Museum welcomed a record 1019 visitors through their doors on Monday alone.
Streetlife Museum recorded an increase in visitors, up 52% compared with the first day of last year's February half term holiday,
Officials believe being named City of Culture for 2017 has encouraged more people to visit the city.