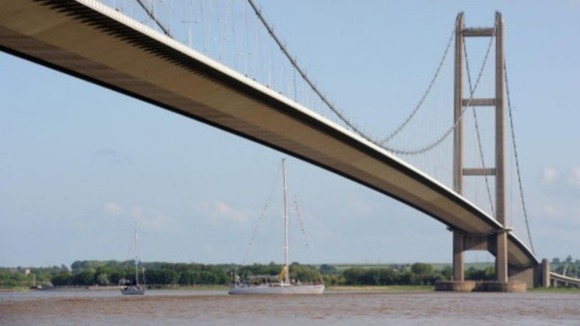 The Humber Bridge Master has praised the campaigning efforts of cancer sufferer Jenny Walton who died at the weekend.
Mrs Walton wanted patients travelling across the bridge to be able to do so for free.
"I had the honour of meeting Jenny on several occasions and we discussed her deep conviction that persons using the Humber Bridge for medical treatment should not be required to pay a toll.
Although we could never agree on that as a basic principle, I always admired the unremitting, but very reasonable way in which she presented her arguments.
"I would like to pass on my sincere condolences to her family who must be, I am sure, very proud of Jenny's indomitable spirit. The Humber Bridge Board continues to review their concessionary arrangements on a regular basis, but have neither confirmed, or ruled out, any changes to these. "